Related Topics:

American Express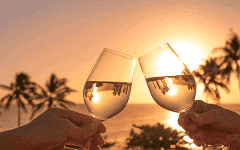 After decades in the workforce, retirees finally have freedom to choose how to spend their time. For most seniors, retirement is the ideal time to take on extended travel adventures, including international travel. Most consumer cards charge around 3% of purchase prices on foreign purchases. However, there are a few travel credit cards that waive foreign transaction fees. Just carry these credit cards and use them for purchases abroad, you will not incur the foreign transaction fees. In addition, some credit cards offer lucrative travel rewards or bonus.
---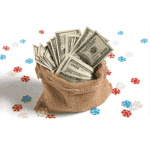 Quite a few credit cards are offering rich bonus valued at $500 or more. You just need to open a new account and meet the minimum spending requirements. All of these cards are for people with good credit rating, whose FICO scores are usually 700 or above.
---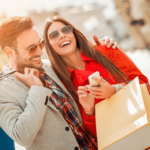 Cash back credit cards let you earn cash rewards on everyday purchases at supermarkets, gas stations, restaurants, and department stores. In addition to cash rewards, many credit cards also feature rich sign-up bonus, 0% intro APR, and no annual fee. Check out the best cash back credit cards for consumers and small businesses.
---