Poor Credit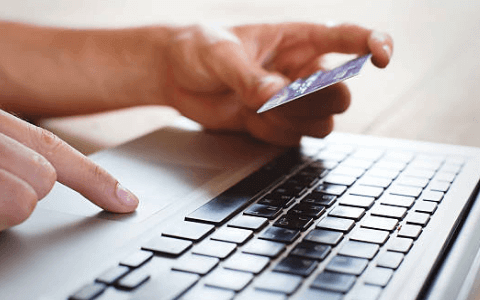 If you have limited or no credit, you can apply for subprime credit cards to build your credit history. As long as you pay off your credit-card balance on time each month, your responsible payment records will be reported to three major credit bureaus – Equifax, Experian and TransUnion, and your credit rating will improve.
---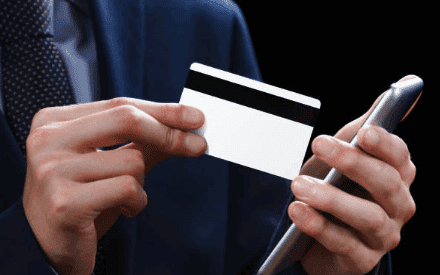 Secured credit cards are great for people with no credit or damaged credit to rebuild their credit history. Since secured cards will report to three major credit bureaus, Transunion, Equifax, and Experian, cardmembers who responsibly use secured cards and pay their debts on time can improve their credit history and credit scores.
---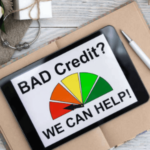 Rebuild your credit history with the right cards! Capital One Secured Mastercard is a secured card with no annual fee. Fingerhut Credit is a credit account you can use for purchases at Fingerhut.com. You can use promo code JBB3 before 10/31/2019 to save $25 on your first Fingerhut order. Credit One Bank Platinum Visa for Rebuilding Credit lets you see if you pre-qualify and offers up to 1% cash rewards. These credit cards accept users who have poor credit history and help you build credit by reporting your responsible payment activities to 3 major credit bureaus.
---