Related Topics:

Fifth Third Bank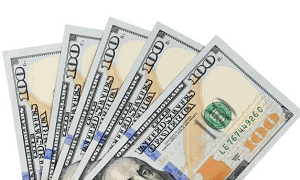 When it comes to credit card bonus, only a handful of cards offer $500 sign-up bonus or more. To qualify for such bonus, you typically need to spend between $3,000 and $5,000 in the first 3 months of card membership. This is a fabulous return for the first few thousand dollars of your purchases. Credit cards with large bonus usually offer first-rate rewards on your purchases too. They are custom designed to attract and retain big spenders. If you are a business owner, a frequent traveler, or a savvy shopper, you will find the rewards to be extremely valuable.
---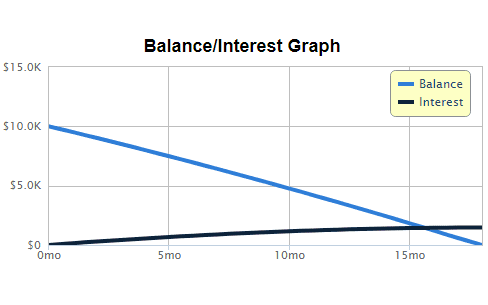 If you carry credit card debt, it may cost you a lot of money on the interest. Don't worry. Balance transfer credit cards can help you pay down the debt. Learn how to use balance transfer credit cards to reduce credit card balance and see how much you can save with 0% APR on balance transfers for an extended period.
---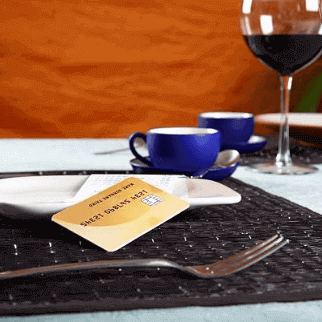 Several credit cards offer bonuses to people who eat out a lot, thanks to bonus points on restaurant spending. We looked through the card issuers' offerings to see which cards are the most generous with their bonuses for dining purchases and found four that offer a lot while charging no annual fee and offering plenty extra on the side.
---